Welcome to Arts and Crafts Plaza!
[FA_Lite id="629″]
In Arts and Crafts Plaza you will find:
Blog
On the Blog you will find, how to tutorials, learn about different stores, see pictures from festivals, product reviews, ***giveaways*** and so much more.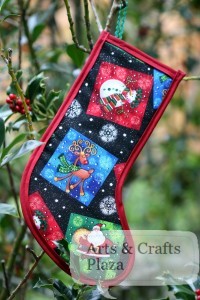 Resource Directory
You can add a link to your site (arts and crafts related only please) on the Resource Directory page. Please add a link back, see contact us page for ready to use code.
Event Directory
Look through the Event Directory for a class or festival closest to you.
You know about an event that is not listed yet? Use the Add event button for free.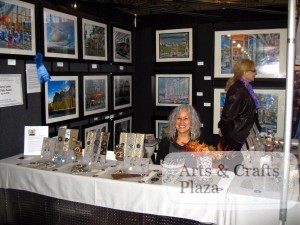 Submissions
Be a guest! Arts and Crafts Plaza is always looking for people who want to share their own DIY projects. If you've made something for your home that you're proud of, send your unpublished pictures and how-to instructions. If love is in the air, it will be posted. Please email support@artsandcraftsplaza.com
Did you make something inspired by an Arts and Crafts Plaza tutorial? Please email a photo to support@artsandcraftsplaza.com, and you'll get credit for it.
To follow on Twitter:
Follow @ArtsCraftsPlaza

Thanks! Looking forward to hear from you.
Let's create something!