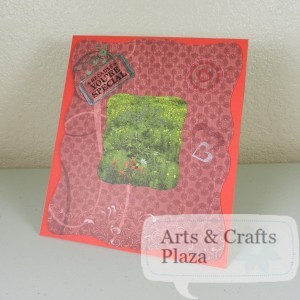 Mother's Day is just around the corner.
Let's make mom a photo frame with a picture of the family.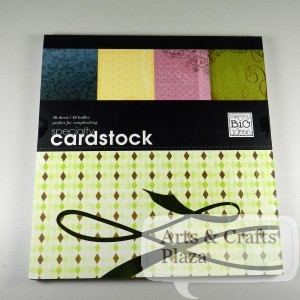 Pull out one of your card stock.
This is Speciality Cardtock, Me and My Big ideas.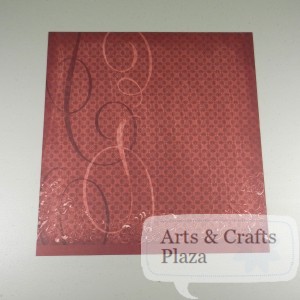 Chose a page that you think will look the best.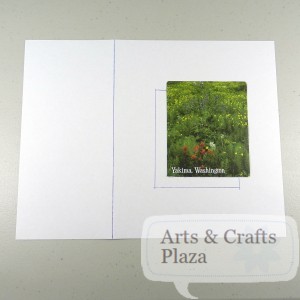 This step can be done directly on your card stock paper.
It will work even better, if you start of with just a printer paper or any scrap paper you have around.
This way you will not have any fold marks on your finished project.
Position your picture and trace.
Decide on the size of the picture frame and mark.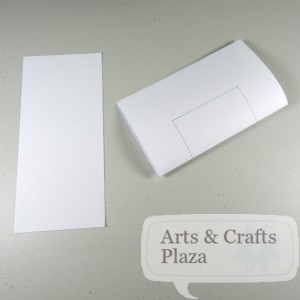 Cut any access paper you may have.
Fold the pattern photo frame in half.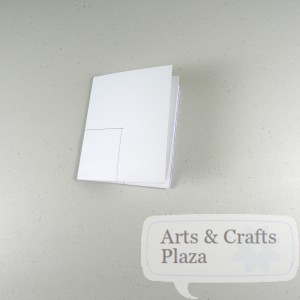 Fold in half again.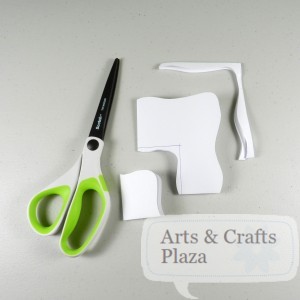 Use your scissors to cut inside your picture placement and close to the edge.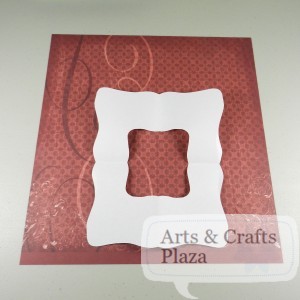 Audition on your card stock where you would like to cut it.
Since you only cut a scrap paper, you can give it another go if you are not happy with the result.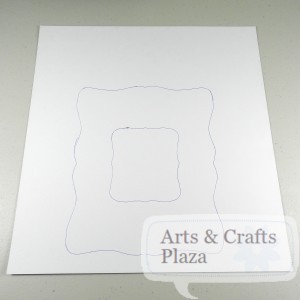 Turn your card stock around and trace.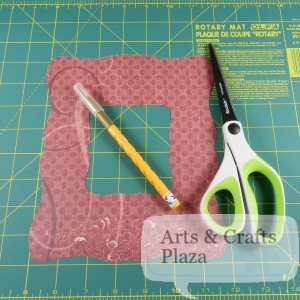 It will be easier to cut around the photo frame.
Use an exacto knife on the inside photo placement.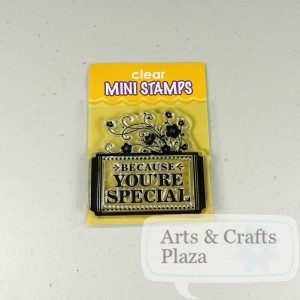 Choose your favorite way to decorate your photo frame.
Use stamps, colored pens / pencils or anything you want to embellish with.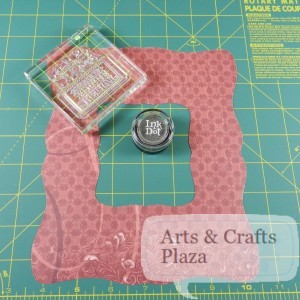 Using a stamp on photo frame.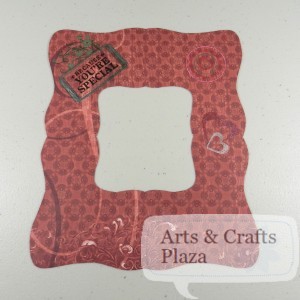 Going over the stamp with Silver Metallic ink gel pens in various colors to give it a pop.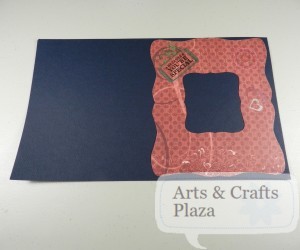 Take a sturdy cardboard to help your photo frame stand up.
Don't have one on hand? You can use a cereal box.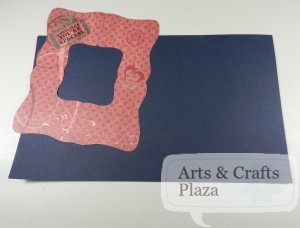 You will need 2 pieces.
One that is slightly smaller than the photo frame.
Trace and cut.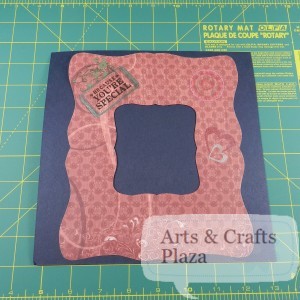 The other slightly larger than the photo frame.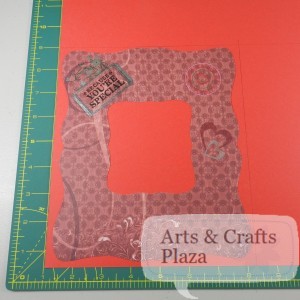 Take another piece of card stock paper.
This will be used to cover the front facing side of the cardboard.
Trace and cut.
You now have your decorated card stock, place behind it your coordinating colored card stock and behind that the cardboard.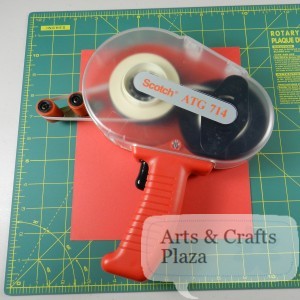 You can use glue stick, double sided tape or any adhesive that will hold all layers together.
I use my trusty Scotch ATG 714 Tape Glider.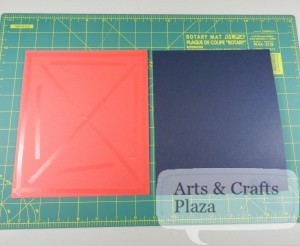 Tape card stock to cardboard.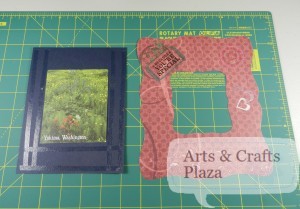 Tape small cardboard to the back of your decorated frame.
Make sure you glue on 3 sides ONLY.
You want to be able to insert your picture in and also be able change it at a later date.
In this case the top was left with NO glue.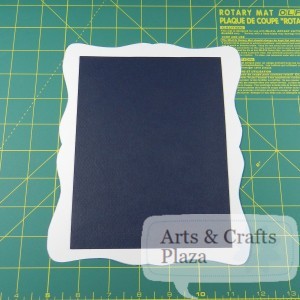 A look from the back side once glued.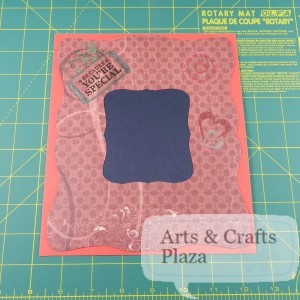 Now you can glue the decorated frame to the card stock.
Use glue ONLY on the back of the small cardboard and not on the decorated frame.
If you glue the decorated frame you will not be able to insert the picture in.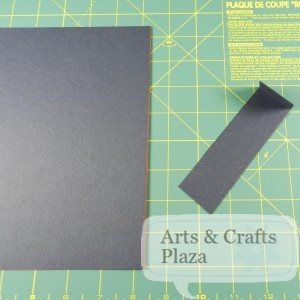 Take a small piece of the cardboard and bend a small piece.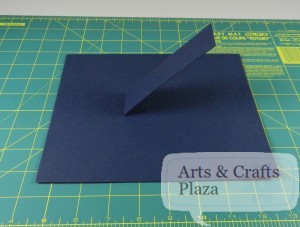 Glue the small bend to the back of the photo frame.
This step will get your photo frame to stand.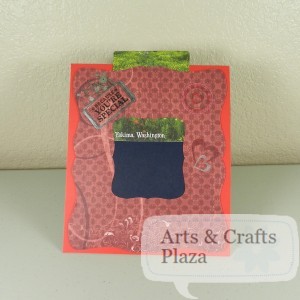 You can now insert the photo into your completed photo frame.
You can chose to insert your photo inside a photo sleeve protector for added protection.
Make sure you tell your mom you love her, not just on Mother's Day 🙂
This project is suitable for kids, make sure to supervise while using scissors.
Enjoy!
Let's create something!