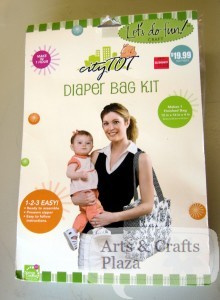 Ever come across a kit at the store and think, would it be easy or difficult to make?
This is what you can expect to find in the kit:
A basic instructions page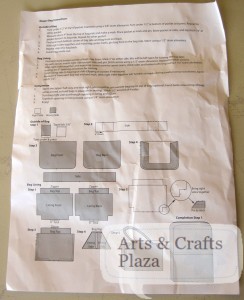 Pre-cut fabric pieces that will need to be assembled.
It's nice that all the pieces of fabric are pre-serged.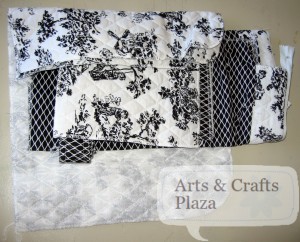 Start off by folding and ironing 1/2 inch off top and bottom of the pockets towards the back.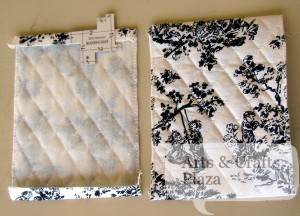 Top stitch with 3/8 inch seam allowance.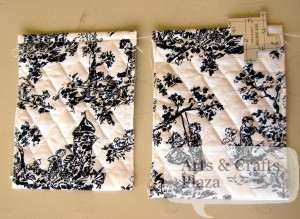 Start working on the side panel of the bag by marking 4 inch on both sides.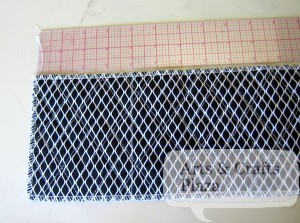 Pin when lining up top pockets to marked line on side panel. Both pieces right side of fabric facing up.
Stitch bottom of pockets to side panel with 1/4 inch seam allowance.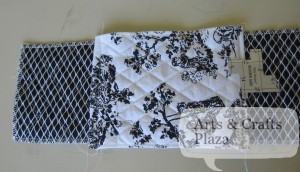 Mark center point on bottom on wrong side of fabric, of front, back and side pieces.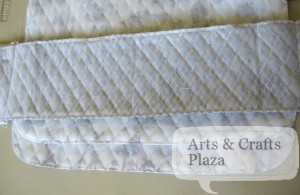 This next part should have been straight forward. Unfortunately, not so much…
Attach with pins right sides together of front and side panel.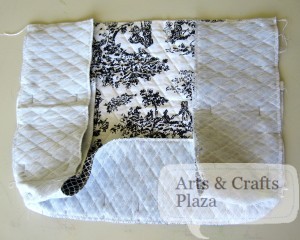 Stitch around with  1/2  inch seam allowance.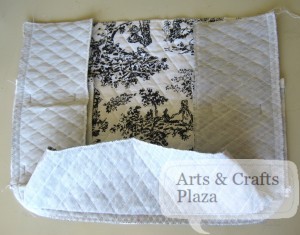 Repeat for back panel of the bag.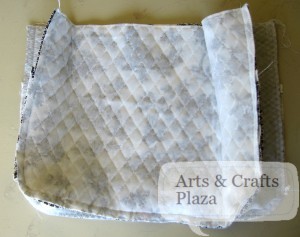 The lining of the bag is mostly pre-assembled in this kit.
The zipper is in place and attached to sides of lining as well as two inside pockets.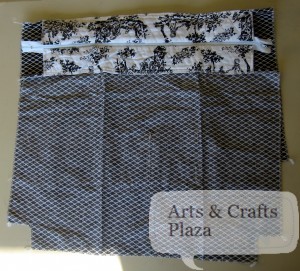 Turn your attention to bottom of lining.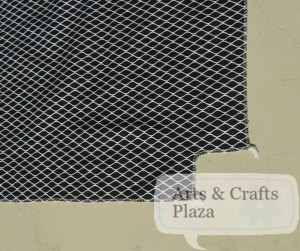 Fold corners of lining right sides together.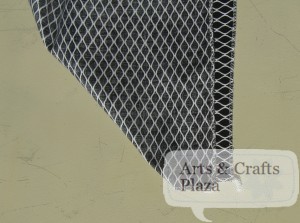 Pin and stitch corners of lining.
Repeat on both lining bottom pieces.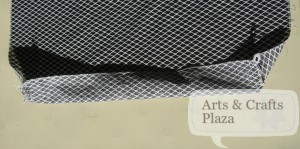 It helps if you put the lining corners one inside the other.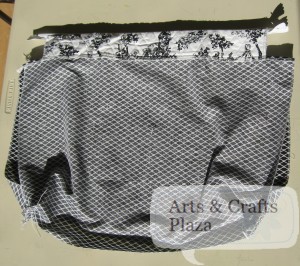 Pin around the outside of the lining.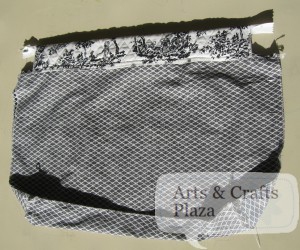 Notice to pin in place the fabric when some of it is turned (right side of fabric).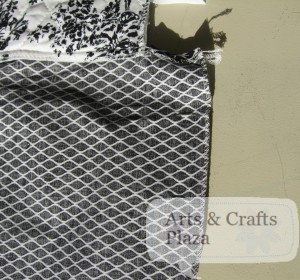 Since this diaper bag is square at the top, pay extra attention to lining up the top part.
Don't pin by the side on the lining.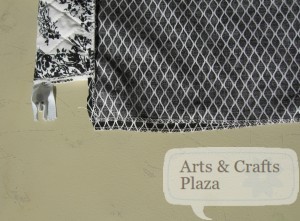 Stitch with 1/2 inch seam allowance.
Leave 6 inch opening at the bottom center of the lining.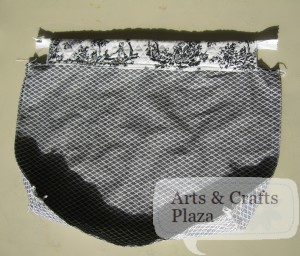 Assuming that all pieces of fabric in the kit are to the exact size they should be… big mistake.
Had to take some seams out, measure, add pieces of fabric and reassemble.
See part 2 to how it all worked out in the end.
You can find: How to: Diaper Bag Kit – Part 2