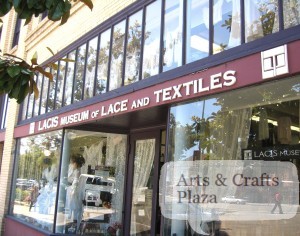 The second part of the field trip with the sewing class, was to the Lacis Museum of Lace & Textiles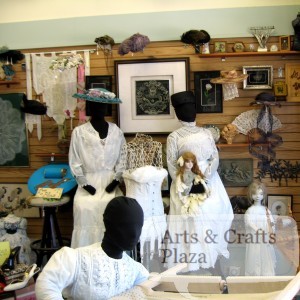 Established in 2004 by merging of the Lacis Retail store and the extensive collection of Kaethe and Jules Kliot.
An amazing dedication to the preservation of the finest of human handiwork.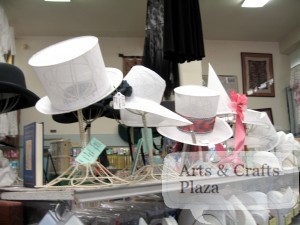 You will find thousands of specimens from pre-Columbian Peru, the finest from the 17th c. European courts and examples of the machine laces exemplifying the 19th c. industrial revolution.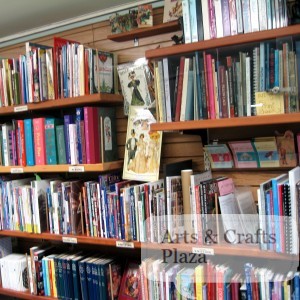 You are sure to find something interesting in the extensive library.
Rare & Special Titles are available.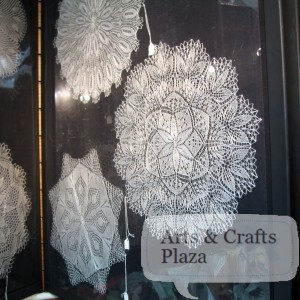 Be sure to check the displayed lace within the panels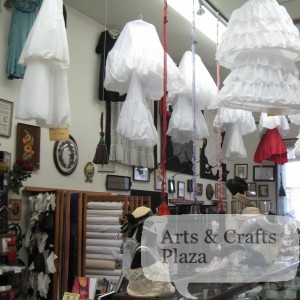 A wonderful place dedicated to preserving cherished heirlooms.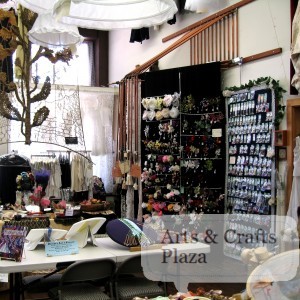 A wall of accessories to match.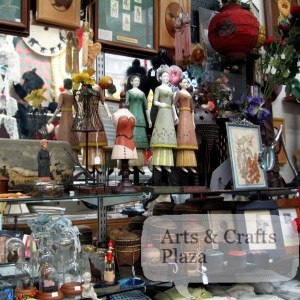 They offer free shipping for all retail orders placed online.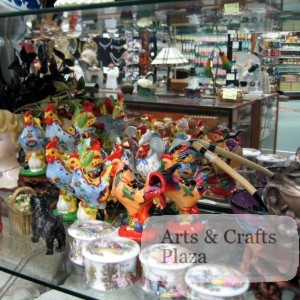 Full Wholesale privileges are available.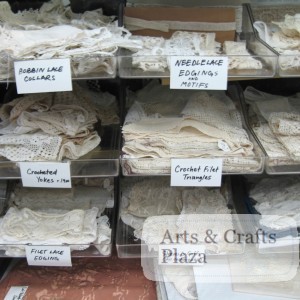 Discounts are offered to Teachers, Schools and Institutions and Manufacturers .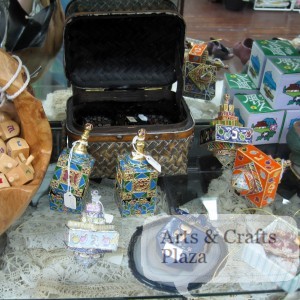 They even have dreidels.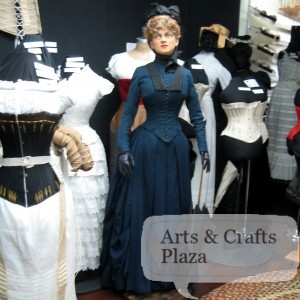 Remember "Gone with the Wind"? This is currently on display curtsy of the owners.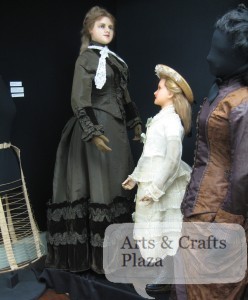 A few more period clothing on display.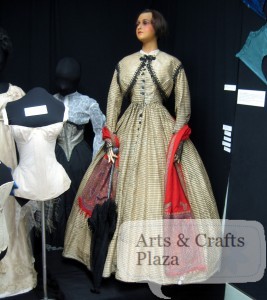 A gorgeous gown and a matching hat.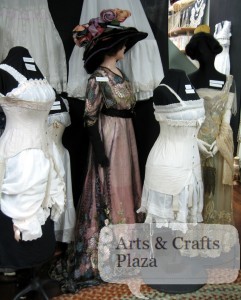 Be sure to check the new items introduced page for new items being available.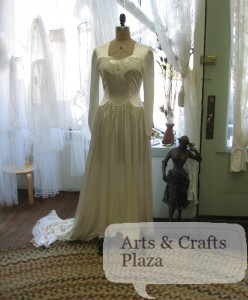 Lacis Bridal Services, send a photo of your dress and get photocopies of available laces.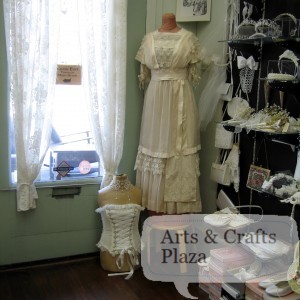 Take a look at the Free Downloads page.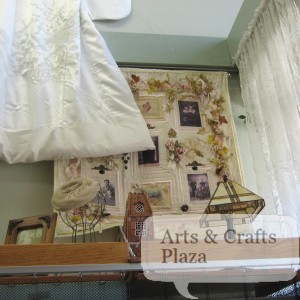 Want to check out the store?
2982 Adeline Street
Berkeley, California  94703
 
at Ashby & Adeline St., adjacent to the "Ashby" BART Station
Hours: Monday thru Saturday 12:00 – 6:00 pm
Free Admission
tel: 510-843-7290